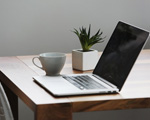 Operating System
Use Windows, Mac, Android, Linux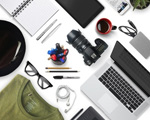 Ready for you
Use any device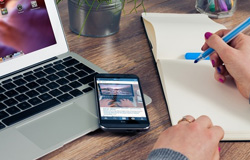 Contact us
We are here to serve you!
Mobile Technology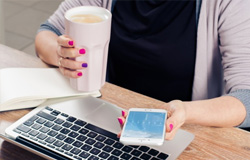 Mobile - access to calls in the field
Cloud Technology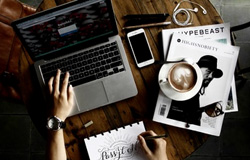 Use anywhere - no longer restricted to your office!
Ease of Use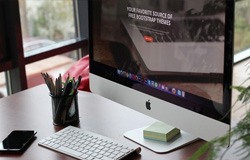 Simple and easy user experience that allows users to help customers and complete jobs, rather than dealing with complex computer systems.